A summer in Port-Fréjus, Fréjus-Plage and Saint-Raphaël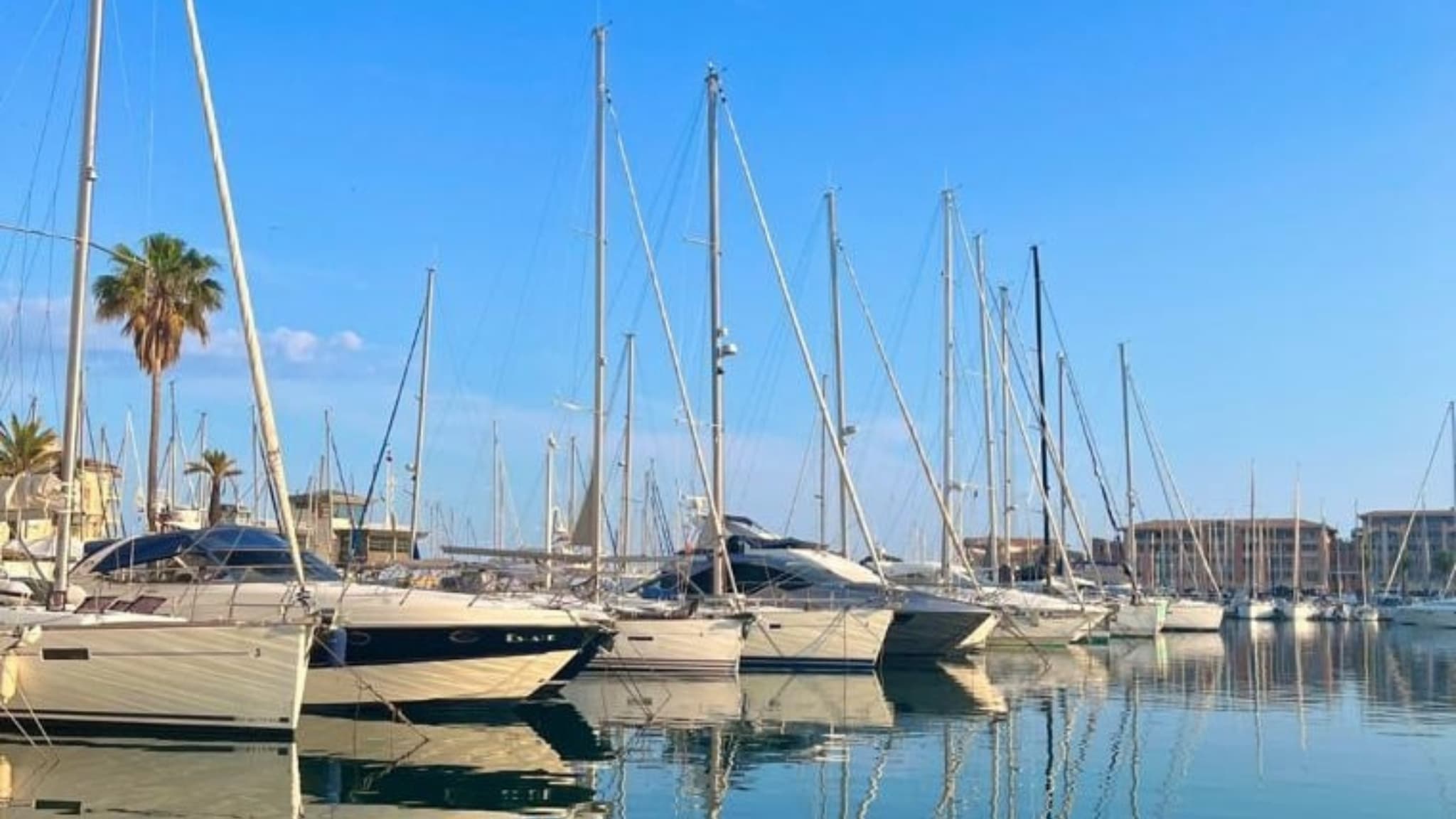 From the terraces or the quays of Port-Fréjus, to Saint-Raphaël along Fréjus-Plage, admire a magical show where the sky blazes with a thousand colors, a palette composed by fireworks….
Summer rhymes with heat, sun, night markets and our traditional fireworks, fired every week, for the greatest pleasure of young and old!
Find the program :
Fréjus-Plage
Friday July 8th
Monday 18th July
Monday July 25th
Monday August 1st
Monday August 8th
Thursday, August 18
Monday August 22nd
Saint-Raphaël
Thursday, July 14 (Plage du Veillat)
Friday, July 15 (Boulouris plage le Toucan)
Sunday July 31st (Plage du Veillat)
Monday August 15 (Plage du Veillat)
Tuesday August 16th (Plage du Dramont)
During the summer season, our ports and the sea front offer all summer long and every evening in July and August, a night market, with regional products where exhibitors offer quality items (arts and crafts, works of art, local producers, etc.) and put forward their know-how through demonstrations, workshops and occasional animations.
Have a great summer in Fréjus-Saint-Raphaël and let yourself be carried away by the magic of the sky.