Welcome to our hotel in Saint-Raphaël
Discover the unique experience of staying in our hotel in Saint-Raphaël, the ideal destination for your holidays on the Côte d'Azur.
The city of Saint-Raphaël, renowned holiday resort, perfectly located between Cannes and Saint Tropez. Known thanks to the beautiful sandy beaches, it is also a city that is lived throughout the four seasons.
Active, cultural, sporting and festive city !
Why choose our hotel in Saint-Raphaël ?
Our privileged location
Nestled in the heart of this Mediterranean jewel, our hotel "Unique Hotels & Residences" allow you to immerse yourself in the beauty and effervescence of Saint-Raphaël. Explore the surroundings and admire the natural wealth of the region. Our hotel is located a few steps from beautiful beaches (50m), the city center and the train station (150m). A real added value, especially in summer.
The location of Unique Hotels & Residences makes life simple for everyone.
Close to the heart of the city, authentic and lively, where all the shops, shops, cinema, town hall rub shoulders with a fantastic cultural heritage.
With this privileged location, our establishments combine comfort, elegance and relaxation to offer you a perfect stay, whether overnight or several days.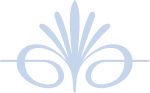 Our modern, comfortable and unique rooms
Choose from our different categories of rooms and suites, tastefully designed for your comfort. Each space offers a soothing and friendly atmosphere.
Enjoy the refined and modern style in the decoration of our rooms. Enjoy high-end amenities such as free Wi-Fi, flat-screen TV, air conditioning, minibar… to make your stay as pleasant as possible.
You are passing through for work, we offer an evening stopover in our hotel in Saint-Raphaël.
You are a couple who wants to spend a pleasant weekend, our double rooms are perfect. It's up to you to choose if you want to have breakfast with us, in the city center or sitting at one of the beautiful terraces facing the Old Port of Saint-Raphaël.
Our specificity is that we welcome families thanks to our triple or quadruple rooms designed to welcome you in exceptional comfort.
The Residence side is ideal for longer stays or simply if you want to be in total autonomy. Our studios are fully equipped and beyond the functional side, the quality of the bedding and the modern decoration. Teleworking enthusiasts are at home as at home, wifi is available both in room and studio.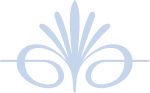 Our exceptional services
We are committed to providing you with a complete stay experience. Enjoy our first-class facilities, especially with our SPA and lounge/bar.
The wellness area with balneotherapy and treatments (duo massage, 2-seater jacuzzi, …) of our SPA hotel will offer you an experience of absolute relaxation, for a moment of pure happiness. Romantic at will!
The lounge/bar area is open 7 days a week and offers breakfast service, snacks and drinks throughout the day.
Our dedicated team is at your disposal to meet your needs.
Refined rooms and
Unique hotel offers 15 rooms in a modern style combining both elegance and comfort. A Lounge bar opened 7/7 offers breakfast, snacks and drinks all day.
A partir de : 79 € / nuit
Our Residence offers 10 studios for 2/4 persons with weekly, midweek and weekend rental options. Our studios combine both comfort, modern furniture and services.
A partir de : 574 € / semaine
The Hotel "Unique Hotel and Residences" has a meeting room illuminated in daylight to host your professional or private events: seminar, study day, meeting, presentation of products, opening, training, marriage, birthday, group meals…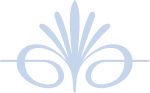 Discover Saint-Raphaël from our hotel
Tourist attractions and activities near our hotel
During your visit to our beautiful Mediterranean city, you will be enchanted by the diversity of tourist attractions that await you. From the majestic Notre-Dame de la Victoire Basilica to the breathtaking panoramic landscapes, to the excitement provided by the Ferris wheel, it is full of treasures to discover.
Our hotel in Saint-Raphaël will be your oasis of relaxation and well-being to recharge your batteries.
Whether you enjoy hiking, diving or relaxing on the beach, Saint-Raphaël has something for everyone.
The proximity to the Massif de l'Estérel makes it a perfect playground for sportsmen and hiking enthusiasts. The Mediterranean also offers many water activities that will satisfy your desires for sensations and discoveries.
Our philosophy
« At Unique Hotel & Residence in Saint Raphael, you will feel at home and be treated like a VIP guest, because you are Unique.  »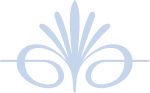 How to book your stay ?
The cities of the Côte d'Azur are very popular as soon as the sunny days arrive. Saint-Raphaël offers you a sweetness of life and beautiful moments of wonder along the seaside.
With its beautiful beaches and the crystal clear waters of the Mediterranean, Saint-Raphaël invites you to relax and contemplate. The palm trees sway gently in the sea breeze, creating a peaceful and exotic atmosphere. The picturesque alleys of the city center are brimming with charm, offering visitors a pleasant stroll among the lively shops and cafes.
The spectacular sunsets tint the sky with dazzling shades, transforming the bay into a tableau vivant.
Book your hotel in Saint-Raphaël at the best price directly on our booking platform. We would be very happy to welcome you during your future stay in our beautiful region.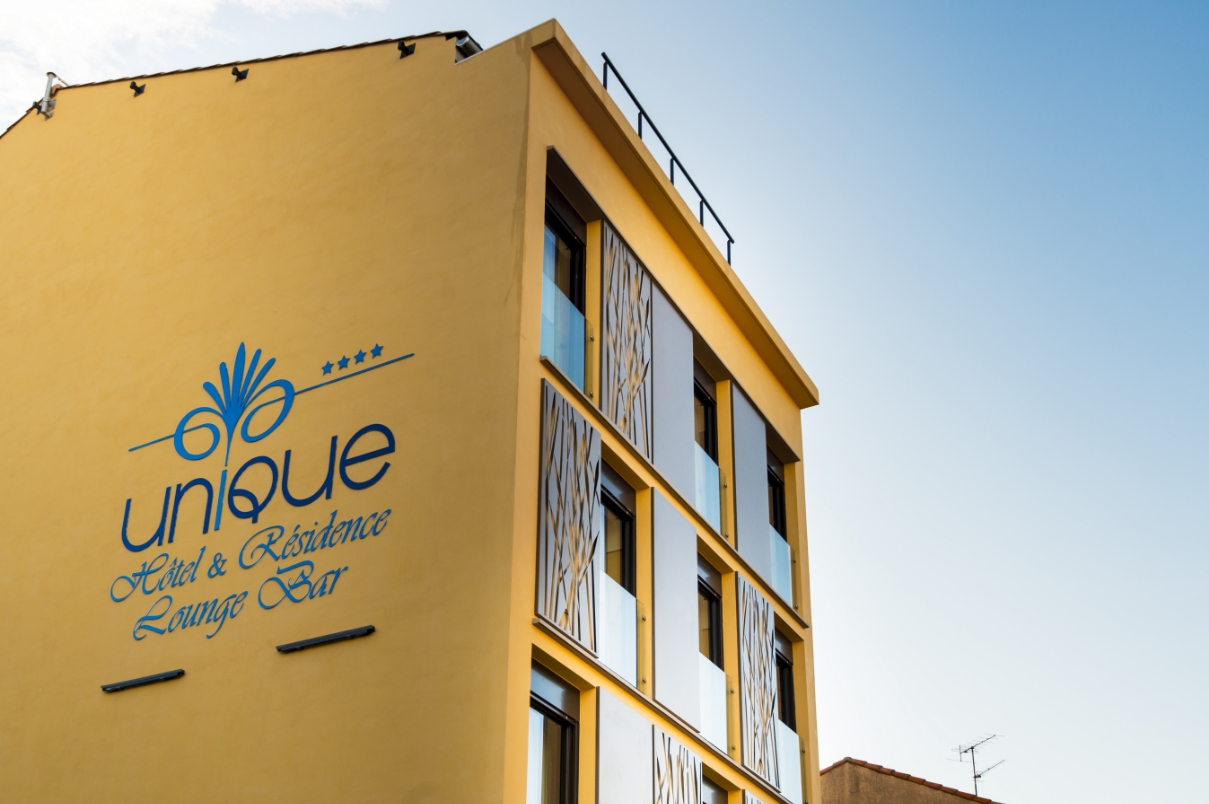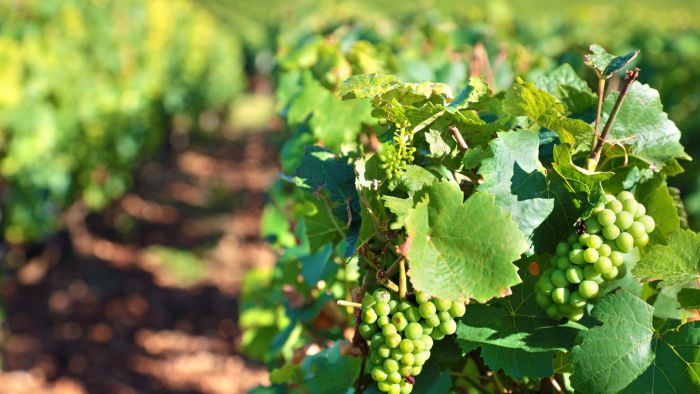 Unique in pictures