Favorite! Discover Polygone Riviera in Cagnes sur Mer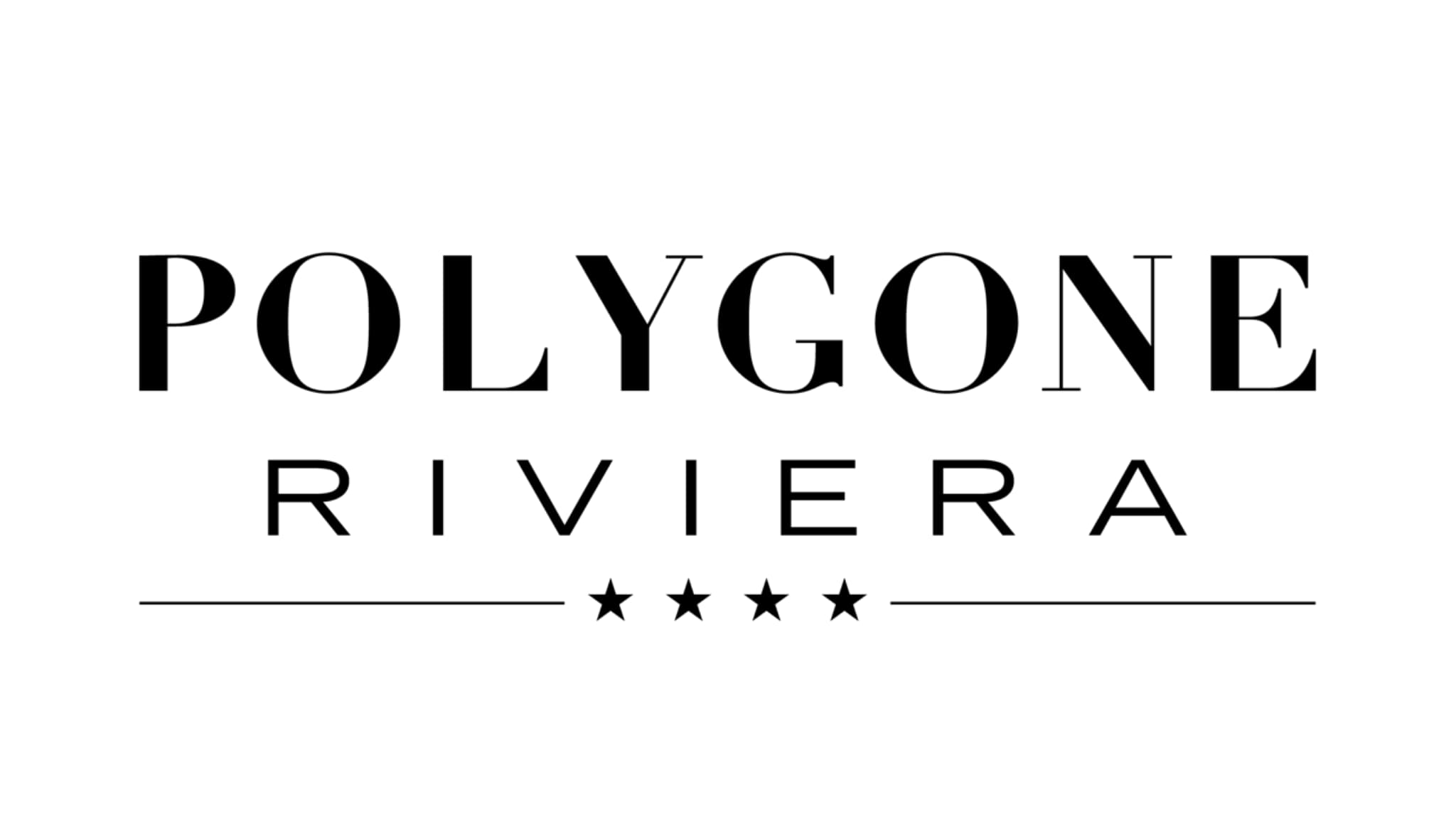 Approximately 1 hour and 10 minutes by car (57 km from Saint Raphael), Polygone Riviera has become a must for shopping, fashion, and contemporary art.
Inspired by the worlds of Sunset Boulevard and typical Mediterranean villages, Polygone Riviera is a unique concept that blends the worlds of fashion and pre-fashion shopping, contemporary art and entertainment.
Polygone Riviera is organized into four themes: The Palm Promenade, The Arcade District, The Flavor District and The Designer Gallery.
Contemporary Art at your fingertips
11 international artists exhibit their contemporary work at Polygone Riviera; stroll under a kaleidoscopic glass roof, discover a tree made of giant mikados, refresh yourself at an arty fountain…. discover all the history of the works and artists on the Polygone Riviera application and let yourself be guided through the center thanks to the interactive Art Trail.
Download the free Polygone Riviera mobile application on the App Store or Google Play Store to access the Art Trail.
Discover the 1000 trees of Polygone Riviera
A plantation of more than 1000 trees accompanies you to Polygone Riviera, a green setting designed by landscape architect Jean Mus.
Maples, plane trees and palm trees protect this extensive vegetation. The Malvan river crosses this green path, for an invitation to relax.
Discover the boutiques of the shopping center over a distance of nearly 2 km, while enjoying a natural setting.
The best restaurant in the "Quartier des Saveurs"
Restaurants of the world, table service or on the go, gourmet moments and coffee breaks. Go and take advantage of the restaurant spaces, which cater to all desires, at all times of the day, in a warm and welcoming atmosphere.
The restaurants of the Quartier des Saveurs welcome you every day, even on Sundays, from 10 am to 1 am.
Escape to the heart of Polygone Riviera