Fréjus and its historical places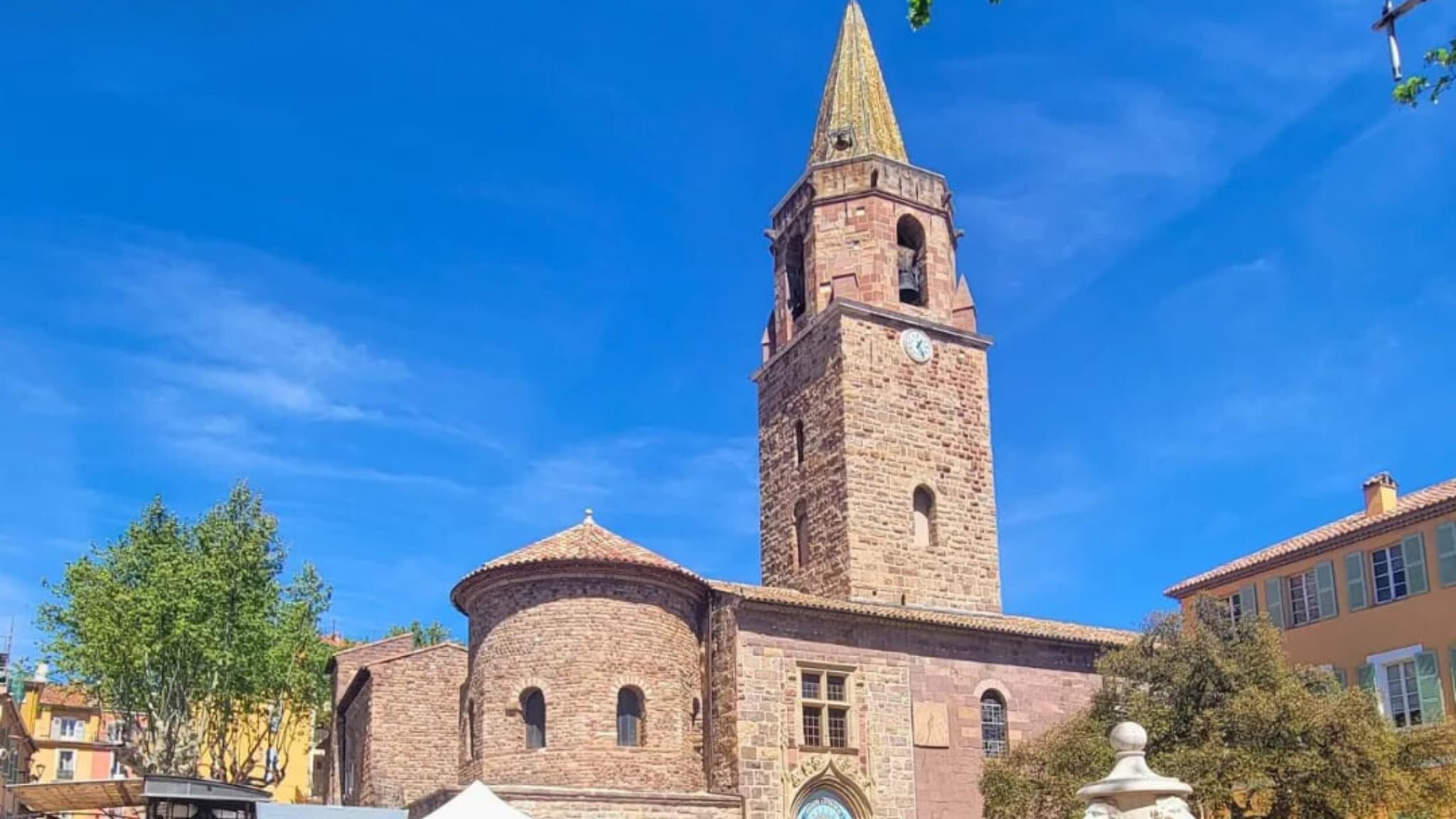 An ancient and medieval city, Fréjus, with its City of Art and History label, preserves its identity and its past.
Aqueduct, Ramparts, Amphitheater, Baptistery, Cathedral, Roman Theater, …. but also walks in the narrow and picturesque streets. The setting of this Provencal city, where modernity respects tradition, has all the assets for a successful vacation stay.
The Villa Aurelienne, located in the heart of a 24 hectare park, characterized by its Mediterranean vegetation and which shelters the superb vestiges of the Roman Aqueduct. Built in 1889 by the architect H. Lacreusette, it became the property of the city in 1988.
The Aqueduct : The Aqueduct of Fréjus, a 40 km long route, brought the waters of the Foux and the Saignole (Mons) to the highest point of Fréjus.
Built in green sandstone, at the end of the 1st century BC, the Amphitheatre could contain about 10 000 spectators. It probably hosted gladiatorial fights and wild animal hunts within its walls.
Around the central arena, the elliptical seating area allowed all the inhabitants of Forum Iulii to share a common cultural experience. The remains still visible today are the result of several centuries of use and reuse of materials to build the medieval and modern city.
The Amphitheatre of Fréjus was the subject of a conservation and development project between 2008 and 2012 as part of the Ancient Heritage Plan.
Fréjus is easily associated with its arena, while passing over the Cathedral of Saint-Léonce, whose origin dates back to the 9th or 10th century. The adjoining baptistery dates from the 5th or even 6th century, a vestige of a very ancient Christian presence in Provence.
The Cloister is part of a complex built between the 5th and 14th centuries on the site of the ancient city founded by Julius Caesar in 49 BC. It was a place of transition between the streets of the city and the nave of the Cathedral, open to the world. The Cloister has a painted decoration composed of hundreds of human or animal figures, hybrid or realistic.
The cloister of the cathedral of Fréjus is managed by the center of national monuments.
We wish you a nice walk in the heart of the history of the medieval city